Resources For Parents

Parenting Articles
Give your children a head start in life! Check out these articles for some tips and techniques on how to best prepare your children for life's challenges.
---
Play is one of the best ways children learn about the world around them. Find out the benefits of play and how you can encourage your children! Through play children can grow cognitively, their curiosity is encouraged, they ask questions, solve problems and make their own judgments and decisions as they go along.
---
Preparing for Kindergaten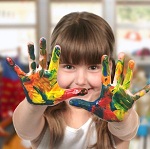 Do you have a little one starting school soon? It doesn't have to be a stressful experience for your family. Learn how you can prepare your child for kindergarten and have them excited to learn.

---
Positive Discipline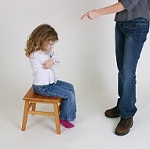 Learn about positive discipline. Find the techniques and skills to create a happy family by setting clear boundaries and a loving environment.

---
Childhood Stress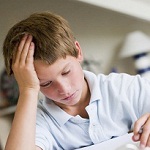 Childhood stress is common these days with pressure from school, chores and extra curricular activities. Learn how to help your child cope with these techniques.

---
Productive Learning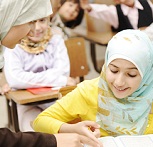 "I don't want to go school!" Have you ever heard this from your child? Do you find it difficult to wake your child up for school? Does your child make any excuse not to go? Tips for fostering a productive learning environment.

---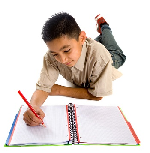 Is my child smart? As parents we often wonder this! The question we should be asking is how is my child smart. Being aware of children's multiple intelligences helps us to see a clear pathway for whole child development.
---
Tips for Parents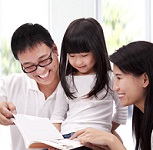 We can all use a few more tips for parents. Here we have some practical tips that you can put into practice to help develop your child's emotional intelligence. We also have some resources to aid with the development.

Life Skills 1-Tips & Guidelines